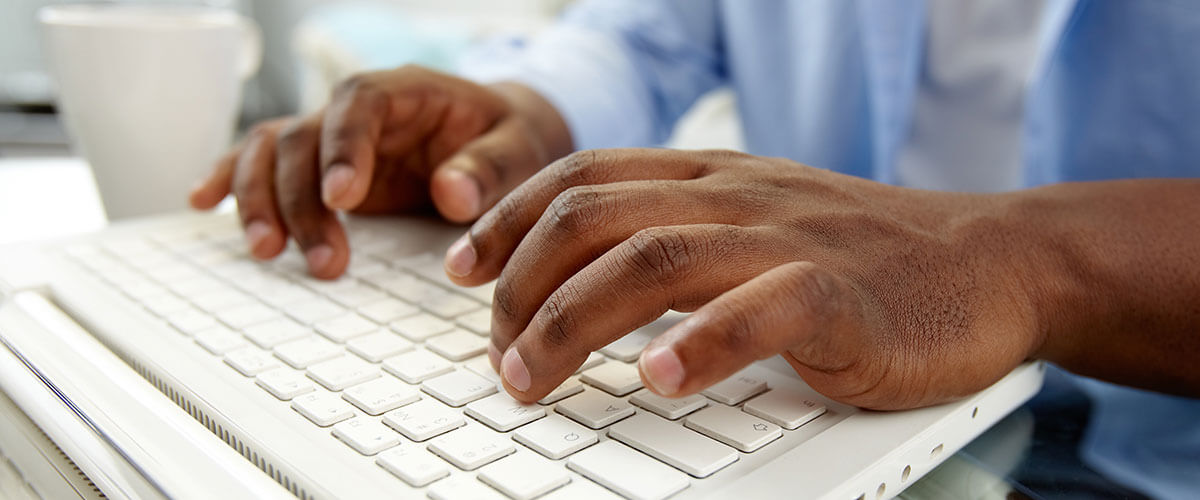 Online Paperwork
When scheduling your appointment, our staff will let you know which forms are necessary for you to complete before your telehealth visit. You may need to complete new patient paperwork and/or update insurance cards/IDs on file. All documents and scans must be sent prior to the start of your scheduled appointment.
To Submit Paperwork Prior to Your Telehealth Appointment:
Visit our "Patient Forms" page.
Find the appropriate forms using the drop-down menu.
Print the forms and make sure all applicable fields are completed.
Send scanned or photographed documents/IDs/insurance cards by selecting the "Upload Forms" button. (This will direct you to a secure, HIPAA compliant page to upload files. It is best used on a computer or tablet, but it can be completed on a mobile phone.)
Complete the required fields on this page and click "Choose File" to select the file/photo that you wish to upload. Once the file has been chosen, press "Attach File". You can upload several documents at once.
Press the "Submit" button when finished uploading documents.
ALL MINORS MUST BE ACCOMPANIED BY A PARENT OR LEGAL GUARDIAN. Please upload guardianship paperwork prior to the start of the appointment if you are the legal guardian. Patients under age 18 cannot be seen if these procedures are not followed.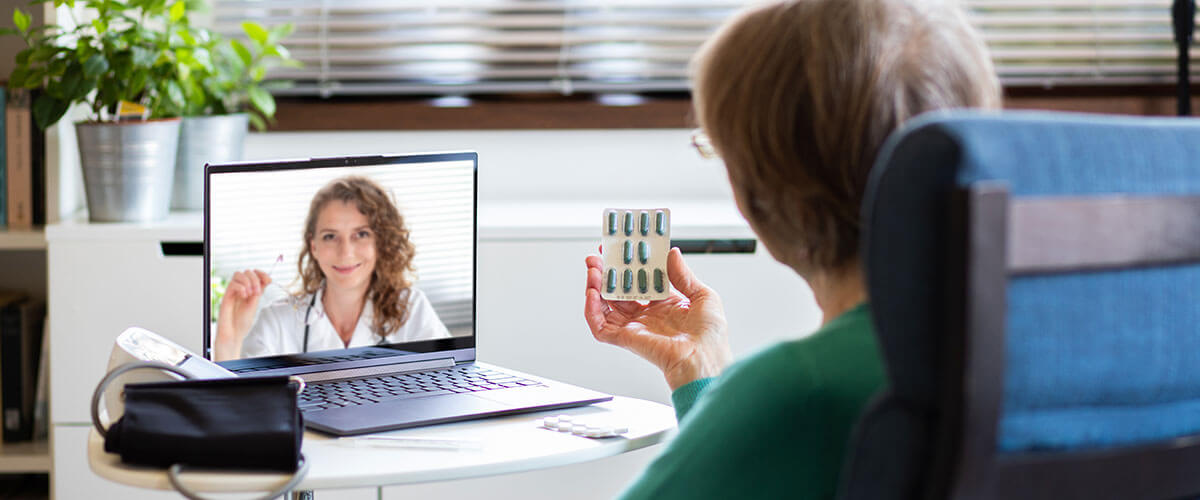 Online Payment
Our staff will tell you the estimated cost of your telehealth visit when you make your appointment. Payment is due prior to the scheduled time of your telehealth service, and you may make your payment via our online billing system.
To Make Your Payment Prior to Your Telehealth Appointment:
Click the "Bill Payment" button at the top of our website. This will take you to our Papaya homepage.
Fill out all fields in both the patient information section and payment section.
For the account number, enter your date of birth so that we can match your payment with our office records.
Once complete, press the green "Submit" button at the bottom of the page.
To receive a summary of your visit with our office, please be sure to enroll in our patient portal. If you have any questions prior to your appointment, please contact our office staff at 850-877-0101. We are looking forward to assisting you through your Telehealth appointment.