Accessing the Patient Portal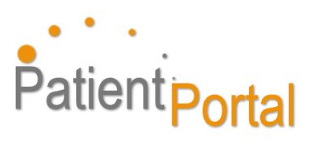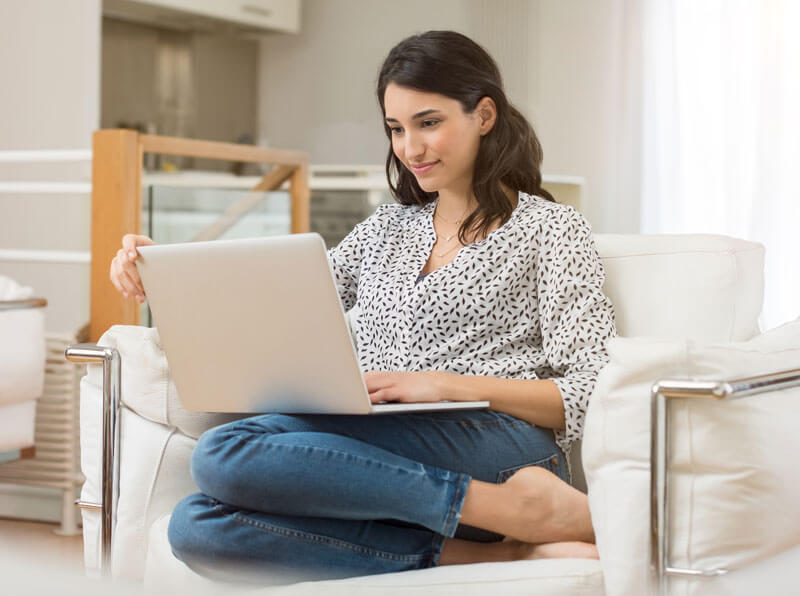 Tallahassee ENT and Audiology Associates use the NextGen Patient Portal to connect with patients in a convenient and secure environment. You will need an enrollment token from our office to set up your patient portal. Once enrolled you can access the portal by entering the user name and password you chose during enrollment.
For questions and support call (850) 877-0101 or contact us online.
Contact Us
New to Patient Portal?
If you have never used patient portal before, follow the three step process below.
Step 1
Get Your Secure Enrollment Token
Contact our office online or give us a call to get your secure enrollment token.
Step 2
Click Enroll Now to Type In Token
Accept the Terms & Conditions and enter your secure enrollment token.
Step 3
Choose Username and Password
Set up your profile and security question. For assistance click below.
Once you've connected to Patient Portal, set up the password reset feature and complete the forms in your inbox tab.
Already Enrolled In Patient Portal?

Once you are enrolled, you can log in with your username and password. You will need to answer your login security question. If you forgot your username and password, you will need to reset it using NextGen's secure password reset feature which you can set up when you create your profile. Go to the log in screen and click forgot username/password to start the recovery process.
Log In
Get the Mobile App
Now you can access the NextGen Patient Portal from anywhere you like! Download the app on your mobile device and start using it today!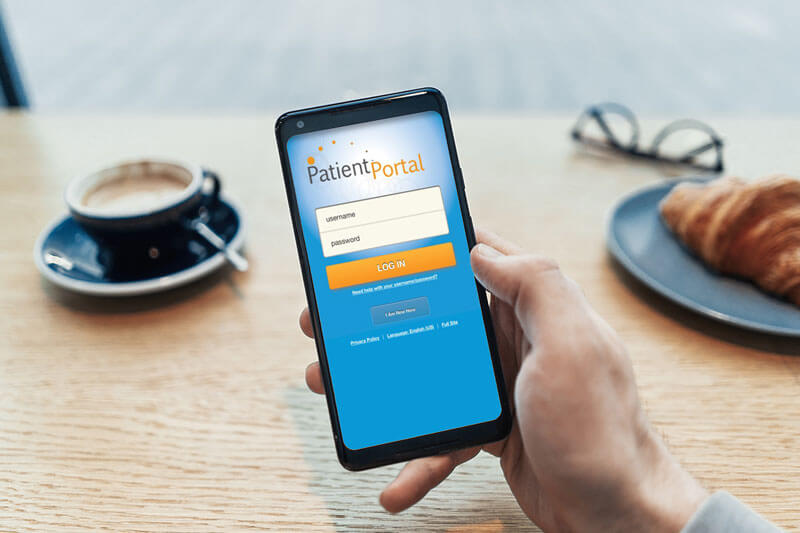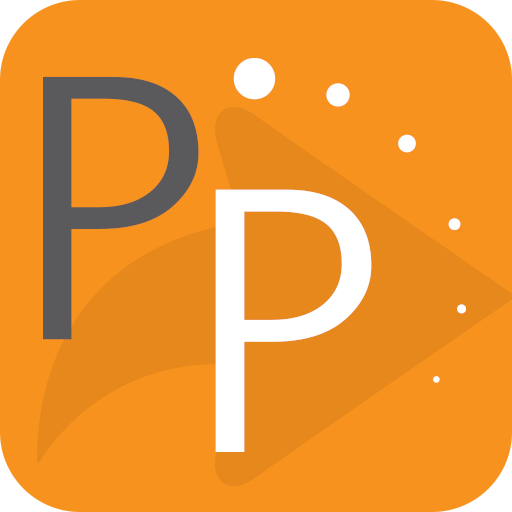 Download Now!