Our Services
Ear, Nose, & Throat
The Ear & Otology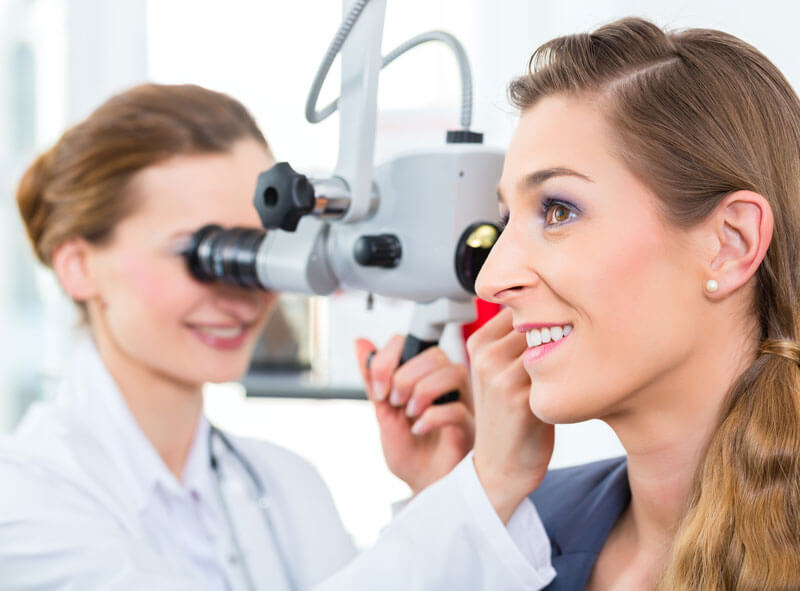 Otology is the branch of medicine that focuses on the ear. Our highly trained physicians can help diagnose and treat conditions that may be effecting your ears. You may be directed to see one of our qualified audiologists instead, depending on your needs.
Ear Surgeries
Audiology Services
Ear Tubes
Sudden Hearing Loss
Middle Ear Fluid
Ear Infections
Acoustic Neuroma
Bell's Palsy
Hearing Loss
Dizziness
Ear Infection-middle and outer
Vertigo
Ear Growths
The Nose & Sinuses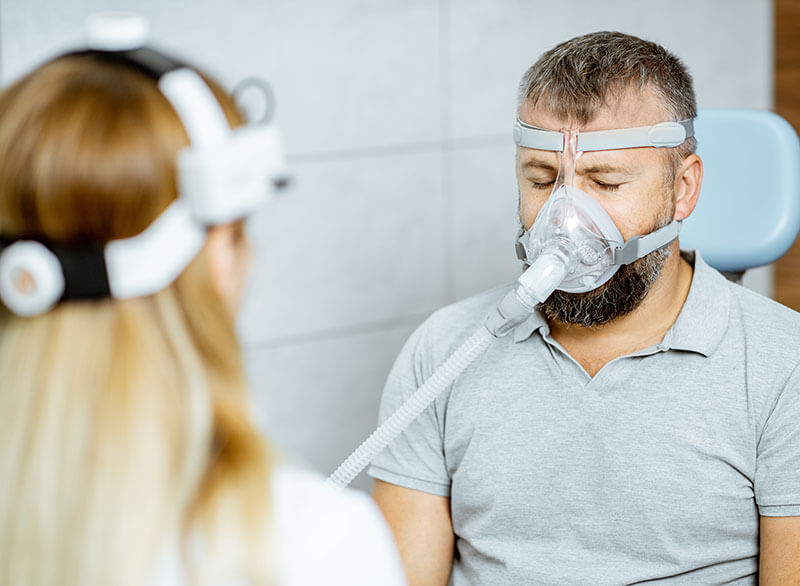 Our providers specialize in the diagnosis and treatment of the nose and sinuses. We can also help you identify sleep apnea and the factors that cause snoring, so you can return to feeling refreshed and well rested after you wake up.
Balloon Sinuplasty
Sinus Surgery
Rhinoplasty
 Chronic Sinusitis / Sinusitis
 Rhinitis
The Throat, Head, and Neck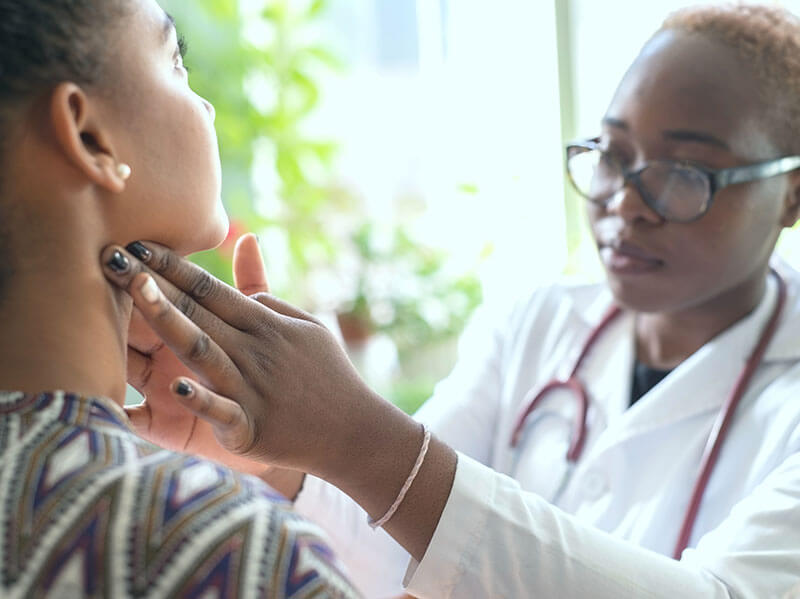 The specialists at Tallahassee ENT are skilled at identifying disorders that are associated with the throat, head, and neck. We are adept at treating these conditions with medication, in-office procedures, and specialized surgeries.
Tonsil and Adenoid Surgery
Thyroid and Parathyroid Surgery
Tympanoplasty
Lymph Node Biopsy
Tonsillitis and Adenoiditis
 Salivary Gland Infections
 Preauricular cysts and pits
 Thyroid and Parathyroid disorders