Meet Our
Professional Team
Otolaryngologists
Otolaryngologists are physicians that specialize in the medical and surgical management of conditions that relate to the ear, nose, and throat and related structures of the head and neck. They are commonly referred to as ENT physicians. Our physicians are board certified and highly trained, holding hospital privileges at both Tallahassee Memorial Healthcare and Capital Regional Medical Center. They share a commitment to educating future physicians and are affiliated with Tallahassee Memorial Healthcare Family Practice Residency Program as Preceptors and are FSU College of Medicine Clerkship Faculty members.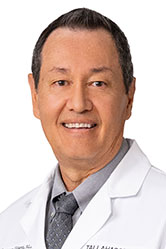 Dr. Spencer Gilleon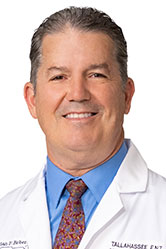 Dr. Adrian Roberts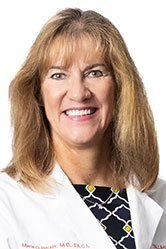 Dr. Marie O. Becker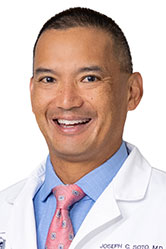 Dr. Joseph Soto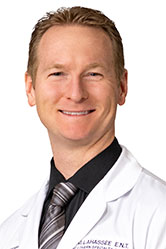 Dr. Graham Whitaker
Audiologists
An audiologist is a professional who diagnoses and treats hearing and balance problems. Audiology Associates of North Florida has been working as a part of our team since 1994, and they are dedicated to providing high quality audiological care to the people of North Florida.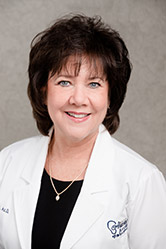 Lisa Myrick, Au.D.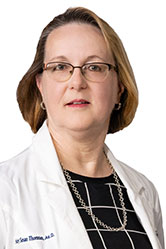 Mary Susan Thornton, Au.D.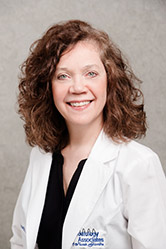 Susan Nowlin, Au.D.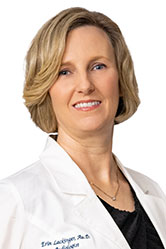 Erin Lackinger, Au.D.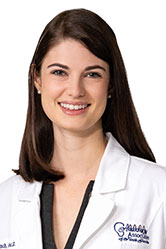 Rachel Lynch, Au.D.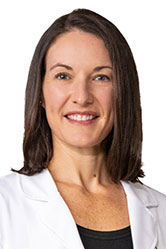 Halle Van Oss, Au.D.
Nurse Practitioners
Our nurse practitioners are a vital part of our care team and depending on your health concern or the urgency of your need you may be scheduled to see one of them.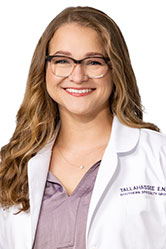 Madison Thomas, APRN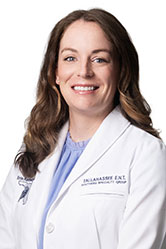 Erin Kennedy, APRN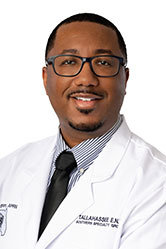 Quan Ingram, APRN
Administrative Staff
Our highly trained staff is here to assist you. We can help you schedule appointments, find answers to your questions, or provide you with an understanding of what you will need for your next office visit.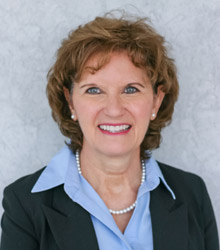 Kim Quackenbush
Practice Administrator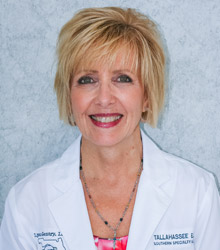 Lynn Gentry
Nurse Manager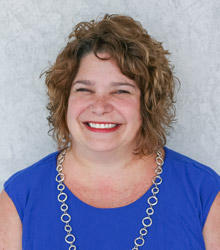 Kim Green
Human and Capital Resources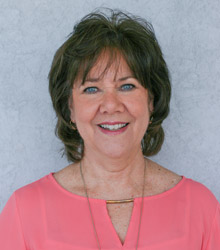 Lisa Myrick
Audiology Department Manager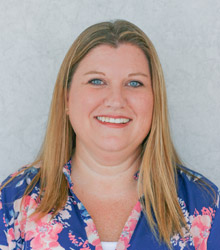 Kelli Osborn
Business Operations Manager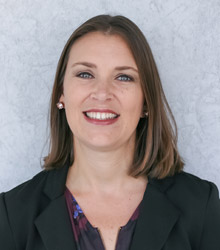 Sheri Smith
Operations Manager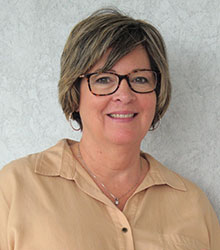 Kim Miller
Patient Services Manager