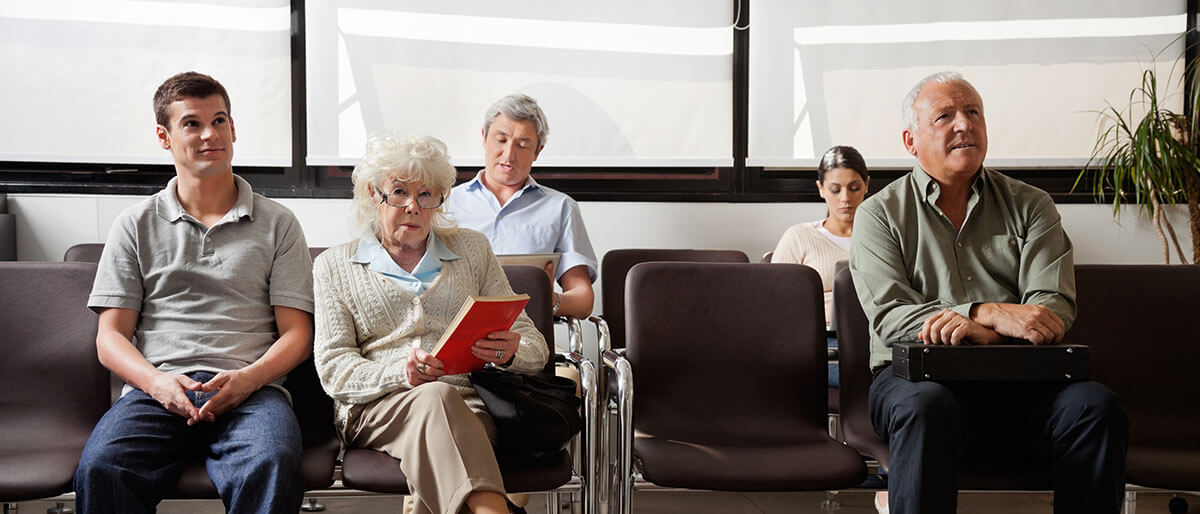 New Patients
If this is your first visit with our office, or if you have not been seen by us in the last three years, you will be asked to complete the "New Patient" registration process. Your new patient paperwork can be completed electronically using our secure patient portal or you may fill out the forms in our office prior to your appointment.
Please contact our office to enroll in the patient portal or for additional options on completing new patient paperwork. We ask that patients completing the registration paperwork in-office arrive thirty minutes prior to their appointment to complete the paperwork. We also suggest allowing extra time for parking at our main office to help navigate the parking garage. There is a $1.00 per day fee to park and valet parking may be available for $3.00.
Below you will find the new patient forms you'll need to fill out depending on what type of care or services that you need. For more information on what all patients must bring to their appointment, see the section underneath these forms.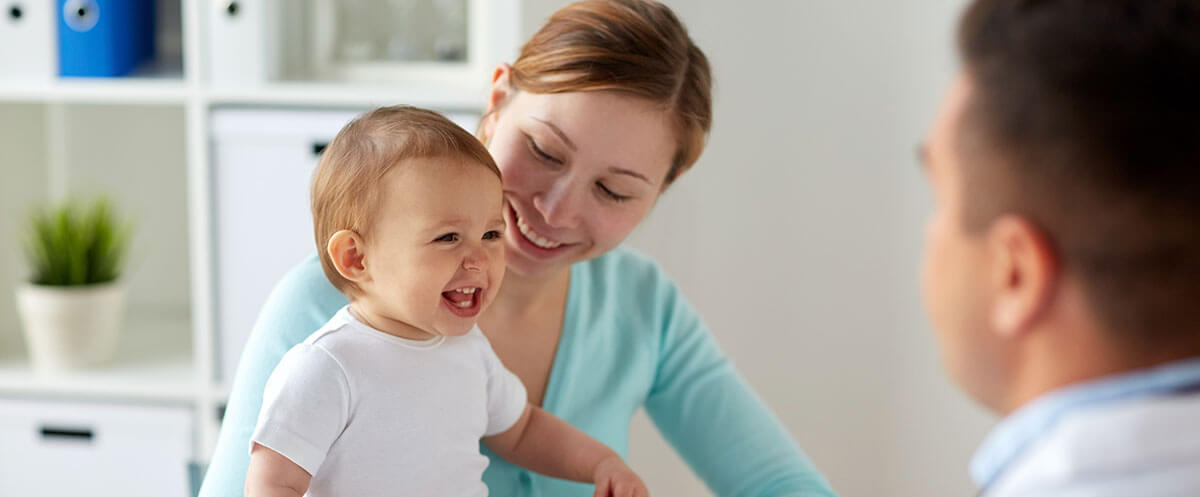 All Patients
We want to make your appointment with us more comfortable and efficient. Please allow extra time for parking at our main office to navigate the parking garage with less stress. You can fill out forms online and use our patient portal to save time when you check in. Give us a call if you have questions about which forms you need to complete.
All Patients Should Bring:
A valid photo ID
A copy of your insurance card
A hard copy of your registration forms if not submitted online (NEW PATIENTS ONLY)
Payment for your visit
A list of any medications you are currently taking or bring the bottles themselves. Please include over the counter products.
You may also be asked to bring proof of guardianship, power-of-attorney, and other legal documents as these may be required to begin your visit.
We request that you keep us informed of any changes in name, address, telephone number, and insurance coverage. This information is required when communicating with your referring physicians and your insurance company. If you have any questions you may contact our office and one of our representatives will be happy to provide additional information.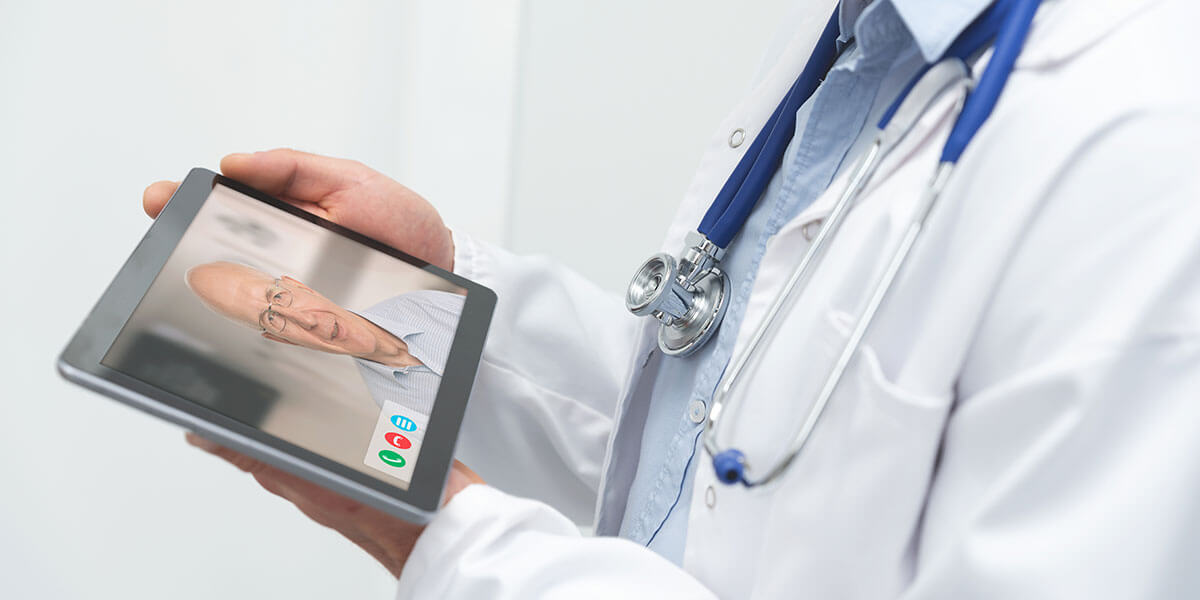 Telehealth
Virtual visits with your doctor or audiologist may be possible for your convenience when deemed medically appropriate by your provider. To learn more about this service, please click the button below.