Expert Physicians and Staff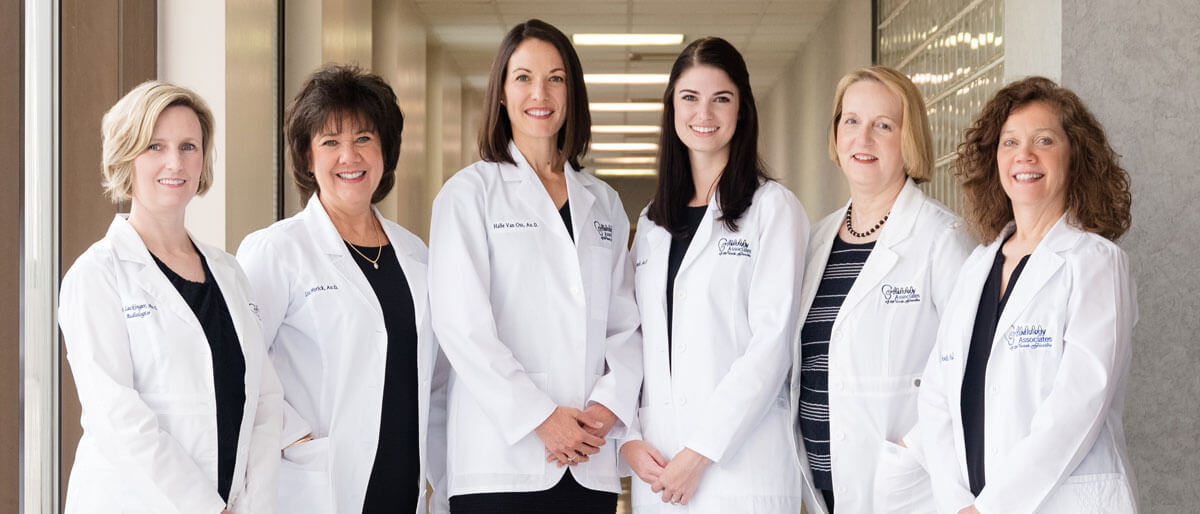 We are are highly trained to care for you. Tallahassee Ear, Nose & Throat is the only local clinic that has both medical physicians and doctors of audiology in the same office.
Meet the Team
Educational Videos
Tonsillectomy
Ear Tubes
The Sinuses
It's important to us that our patients and their loved ones have all the information needed when it comes to their care. Our educational videos are a great tool that can help you learn more about specific ailments and procedures.
More Videos